Add a Layer of Security
To Your Home
Add a Layer of Security
To Your Home
Secure Your Most Vulnerable Entry Point
Improve your home security by installing 3M™ Safety & Security Window Film, which is scientifically proven to hold shattered glass together after impact. Secure your glass windows and doors with 3M film to help deter burglaries and other unwanted entries.
We Are A 3M™ Authorized Prestige Dealer
JAG Window Tinting & Treatments has demonstrated the highest level of knowledge and service within the 3M™ Window Film Dealer Network. We are recognized at a Premier Elite status and are 3M Certified, meaning that our staff has completed additional training and certification to demonstrate competency, knowledge and installation expertise. This is so we can better serve you.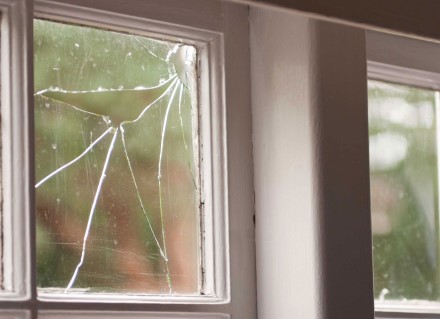 Protect What Matters Most With Ultra Prestige Series
3M's Ultra Prestige Series offers a micro-layered, tear-resistant technology with the added advantage of Prestige Series sun control. This film is designed not to change the appearance of your home so that no one knows that you've added this home security measure.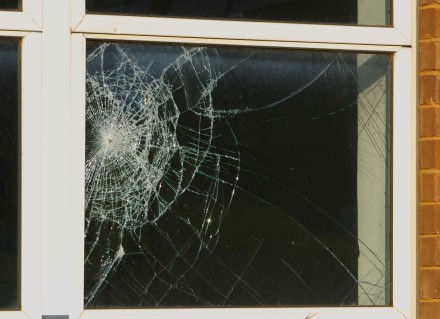 Protect Your Home with Ultra Series
3M offers an Ultra Series that provides superior performance in a home. Available in a clear or tint, the technology of its layers incorporate 3M™ Sun Control Window Film, Night Vision Series properties along with the added value of safety film. Speak to an expert about how this can improve your home security.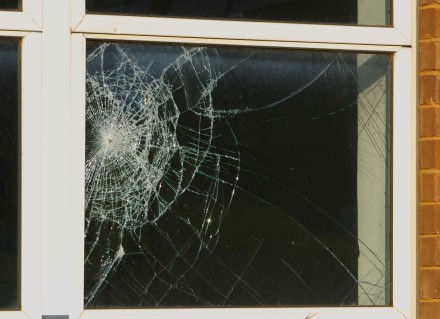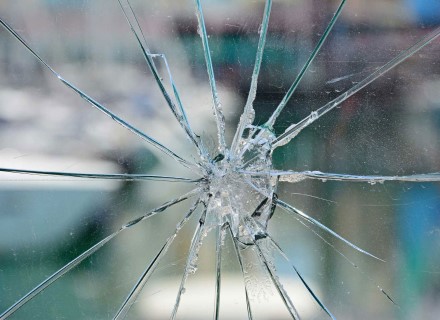 Keep Your Family Safe With Safety Series
These 7 and 8 mil polyester films offer basic protection for your home. Its technology pairs a special, thicker adhesive to help hold broken glass together. These are available in a clear safety film or with a tinted sun control option. Add this to your home security measures today.

Add 3M™ Impact Protection Attachment System
When 3M's safety film is paired with an attachment system, the film is further held in place. When bonded together, the system offers the highest level of protection—strong enough to even handle bomb blasts. In this 3M video, you'll see the difference. Ask our experts about this today.
"Beginning with the Russell's estimate and continuing with the installation everything was done with an eye for detail and perfection! We are very pleased with the shutters in our living room, dining and kitchen and the blinds in two bedrooms. Their price is very reasonable and their service was excellent!" – Cynthia
"James did a wonderful job guiding us through the process of adding plantation shutters to four rooms in our home. He also tinted a large window in our foyer that allowed too much direct sun into our home. The results are amazing, and the job was handled timely and professionally. We couldn't be more pleased. Thanks, James!" – Sharon
"I went to another company and they wanted twice the price JAG did the job for, The work is excellent, very friendly employees and an over all great experience. From this day forward I will always take my vehicles to JAG and I highly recommend you do the same, you can get other quotes, but you will never beat their service or their workmanship."
– Bob Chapman, Google
"Couldn't have taken my Mercedes to a better place. Love Love Love my window tint! I'm going to tell everyone about this place! My new window tint keeps my car so much cooler now in the Florida sun. Thanks again JAG, you are the best!!!!"
– Trudy Reiser, Google
"I just had my windows done at Cocoa Beach to keep the light away from the turtles. It is great. Not only did they do a great job, but the recommendation of the proper tint for my purpose came from James & it is great! Thank you so much."
– Bickley Wilson, Facebook
"A+ service! JAG window tinting is a highly professional and friendly operation. I received a competitive and timely quote to get my house's window tinted. Due to my hectic schedule, I had to request an evening appointment, which was no problem. They showed up to my house even before schedule and got right to work. The finished results are outstanding. JAG is a family operation and the staff is very friendly and courteous. I highly recommend JAG auto tinting."
– Sally J., Yelp
"Finally a professional window tint company with great quality service and prices. I have had several cars tinted over the years in Brevard county and it was always somewhat of a gamble, from bad attitudes to bad tint jobs. Not anymore, JAG tint installation was the best tint job I have ever had...great job, good price and no fuss. Thanks James."
– Chris B, Yelp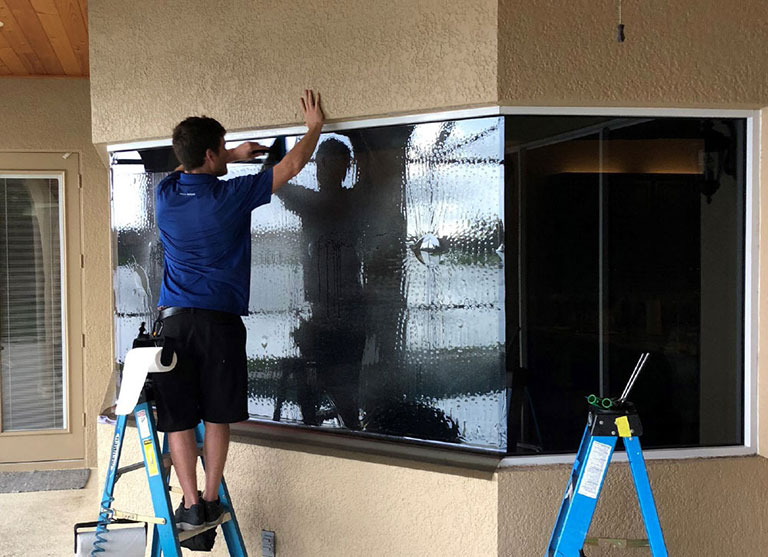 Book An Appointment With One of Our Experts
JAG's full-time window film installers are certified by 3M to ensure the highest quality installation backed by the most comprehensive warranty from 3M, a company you know and trust. Our window treatment installers are also employed by JAG and highly trained.
Speak To One Of Our Experts
Have questions? We can answer them.
Residential Safety & Security