Residential Safety and Security Slide
Add a Layer of Security

To Your Home
Residential Safety and Security Slide
Add a Layer of Security

To Your Home
Secure Your Most Vulnerable Entry Point
Improve your home security by installing 3M™ Safety & Security Window Film, which is scientifically proven to hold shattered glass together after impact. Secure your glass windows and doors with 3M film to help deter burglaries and other unwanted entries.
We Are A 3M™ Authorized Prestige Dealer
JAG Window Tinting & Treatments has demonstrated the highest level of knowledge and service within the 3M™ Window Film Dealer Network. We are recognized at a Premier Elite status and are 3M Certified, meaning that our staff has completed additional training and certification to demonstrate competency, knowledge and installation expertise. This is so we can better serve you.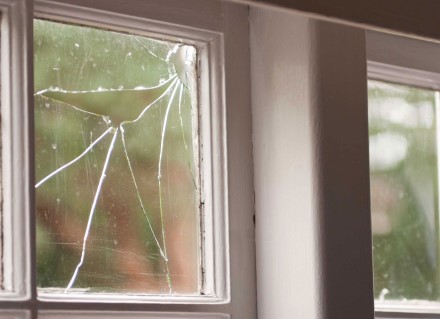 Protect What Matters Most With Ultra Prestige Series
3M's Ultra Prestige Series offers a micro-layered, tear-resistant technology with the added advantage of Prestige Series sun control. This film is designed not to change the appearance of your home so that no one knows that you've added this home security measure.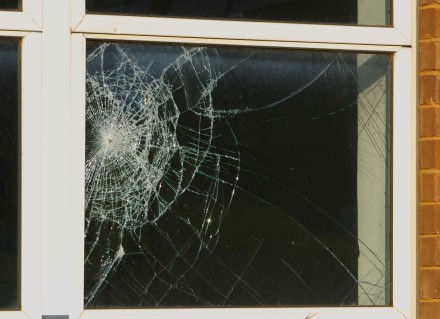 Protect Your Home with Ultra Series
3M offers an Ultra Series that provides superior performance in a home. Available in a clear or tint, the technology of its layers incorporate 3M™ Sun Control Window Film, Night Vision Series properties along with the added value of safety film. Speak to an expert about how this can improve your home security.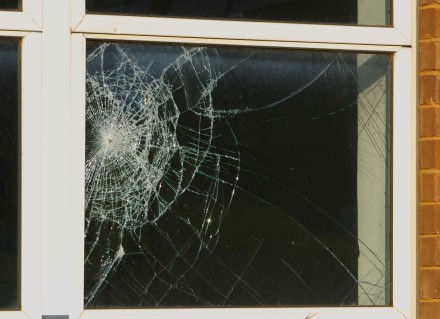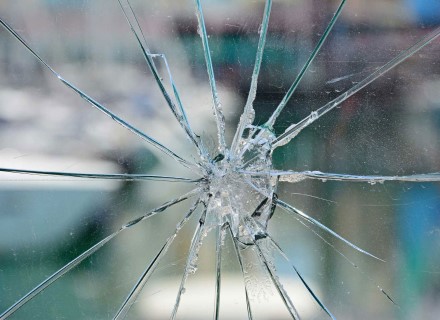 Keep Your Family Safe With Safety Series
These 7 and 8 mil polyester films offer basic protection for your home. Its technology pairs a special, thicker adhesive to help hold broken glass together. These are available in a clear safety film or with a tinted sun control option. Add this to your home security measures today.

Add 3M™ Impact Protection Attachment System
When 3M's safety film is paired with an attachment system, the film is further held in place. When bonded together, the system offers the highest level of protection—strong enough to even handle bomb blasts. In this 3M video, you'll see the difference. Ask our experts about this today.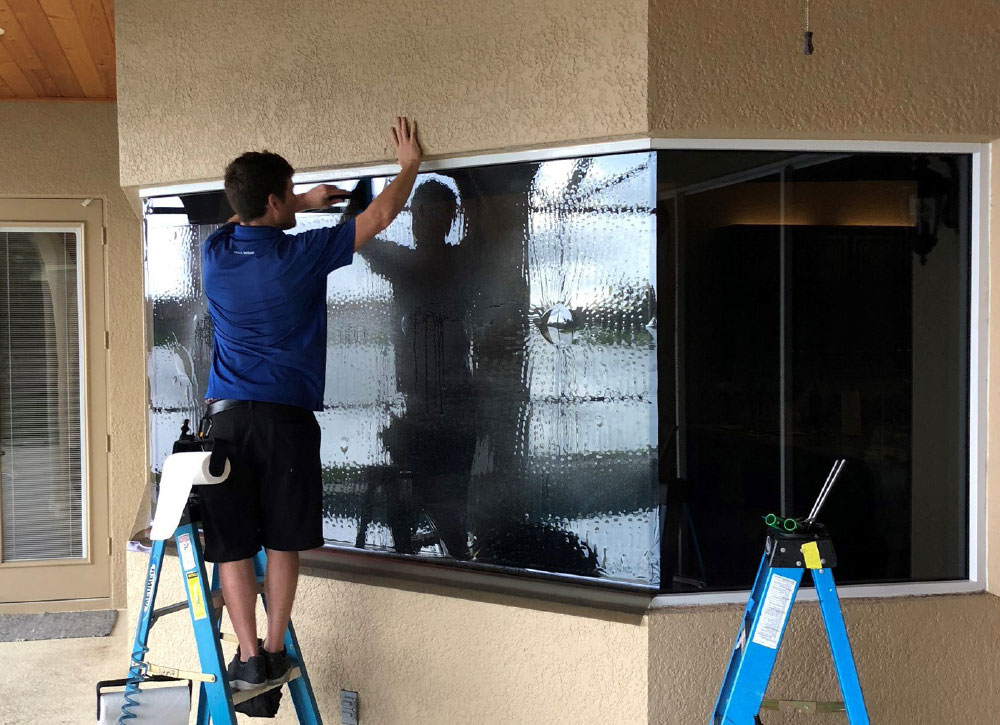 Book An Appointment With One of Our Experts
JAG's full-time window film installers are certified by 3M to ensure the highest quality installation backed by the most comprehensive warranty from 3M, a company you know and trust. Our window treatment installers are also employed by JAG and highly trained.
Speak To One Of Our Experts
Have questions? We can answer them.