Residential Slide
Add Style, Comfort
and Privacy

At Home
Residential Slide
Add Style, Comfort
and Privacy

At Home
Rest Easy Knowing You Have The Best
Looking for home window treatment ideas? 3M™ Window Film has proven to prevent unwanted heat and help block damaging UV rays from fading furniture and flooring. Imagine adding 1,000 SPF sunscreen to your windows. We also offer a variety of window treatments to add any type of style to your home. Let us help you improve your lifestyle and comfort at home.




Protect Against Unwanted Intruders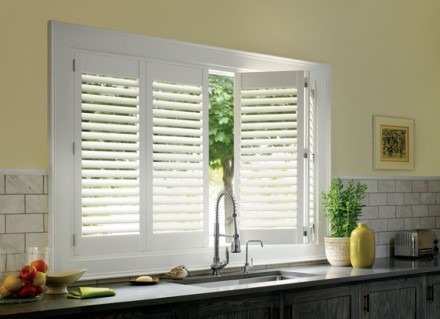 Window Treatments and Blinds For Your Personal Style
From blinds and shades to roller shades and plantation shutters, choose your ideal style of window treatments for your home. Looking for home window treatment ideas? We offer a variety of options and work with some of the nation's leading providers, including Hunter Douglas.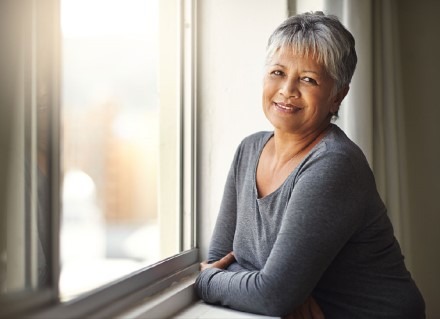 Enjoy The Natural Light with 3M™ Window Film
Embrace the view from your windows with 3M™ Window Film, which can stop harmful UV light, reduce fading and glare and add privacy. As a 3M™ Authorized Prestige Dealer, we offer solutions that can cut your energy costs and reduce heat pockets next to your windows. Treat your windows with 3M window tinting and notice the difference.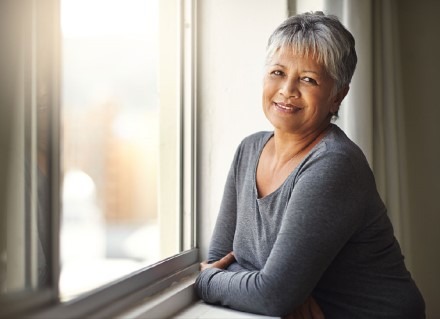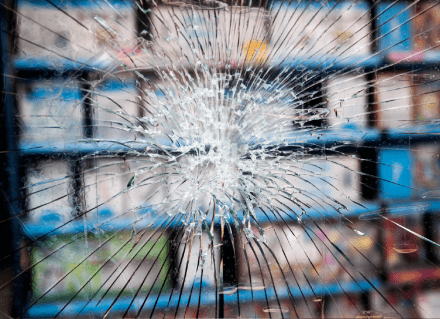 Secure Your Glass Doors and Windows with 3M
Glass doors and windows are among the most vulnerable entry points in your home. Stop intruders using 3M™ Safety & Security Window Film. This film holds shattered glass together after impact, protecting people and property.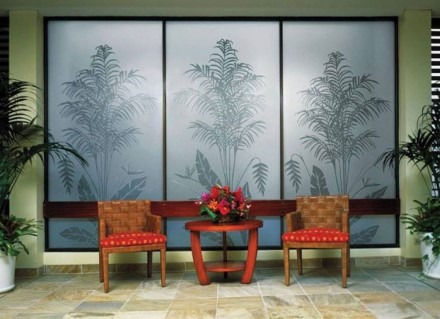 Imagine the Possibilities with Decorative Film
Want some home window treatment ideas that enhance your decor? Transform your glass surfaces while adding privacy and embracing the natural light with 3M™ Fasara™ Glass Finishes. Create a new look on any surface with 3M™ DI-NOC™ Architectural Finishes. The possibilities are endless.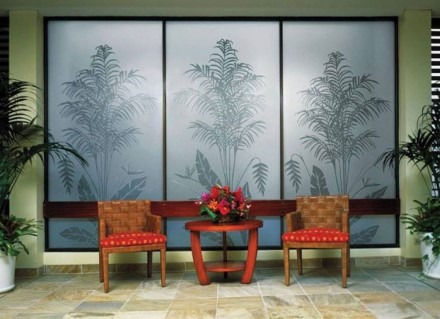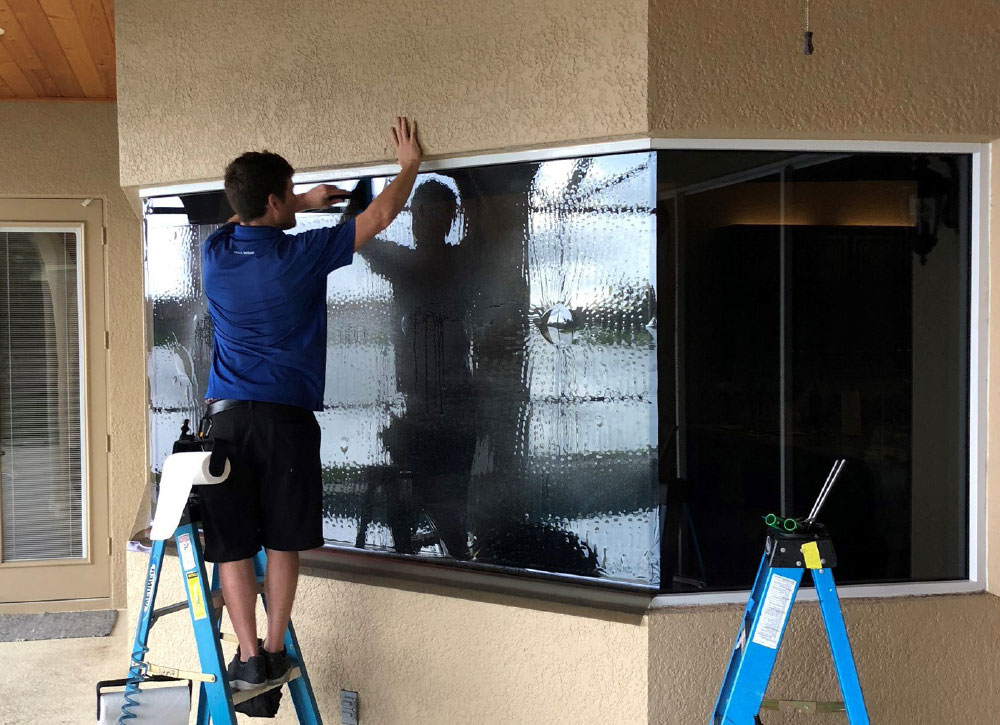 Book An Appointment With One of Our Experts
JAG's full-time window film installers are certified by 3M to ensure the highest quality installation backed by the most comprehensive warranty from 3M, a company you know and trust. Our window treatment installers are also employed by JAG and highly trained.
Speak To One Of Our Experts
Have questions? We can answer them.